5 Reasons Why Your Small Business Needs a Professional WordPress Website
5 Reasons Why Your Small Business Needs a Professional WordPress Website
December 25, 2022
Fire-Media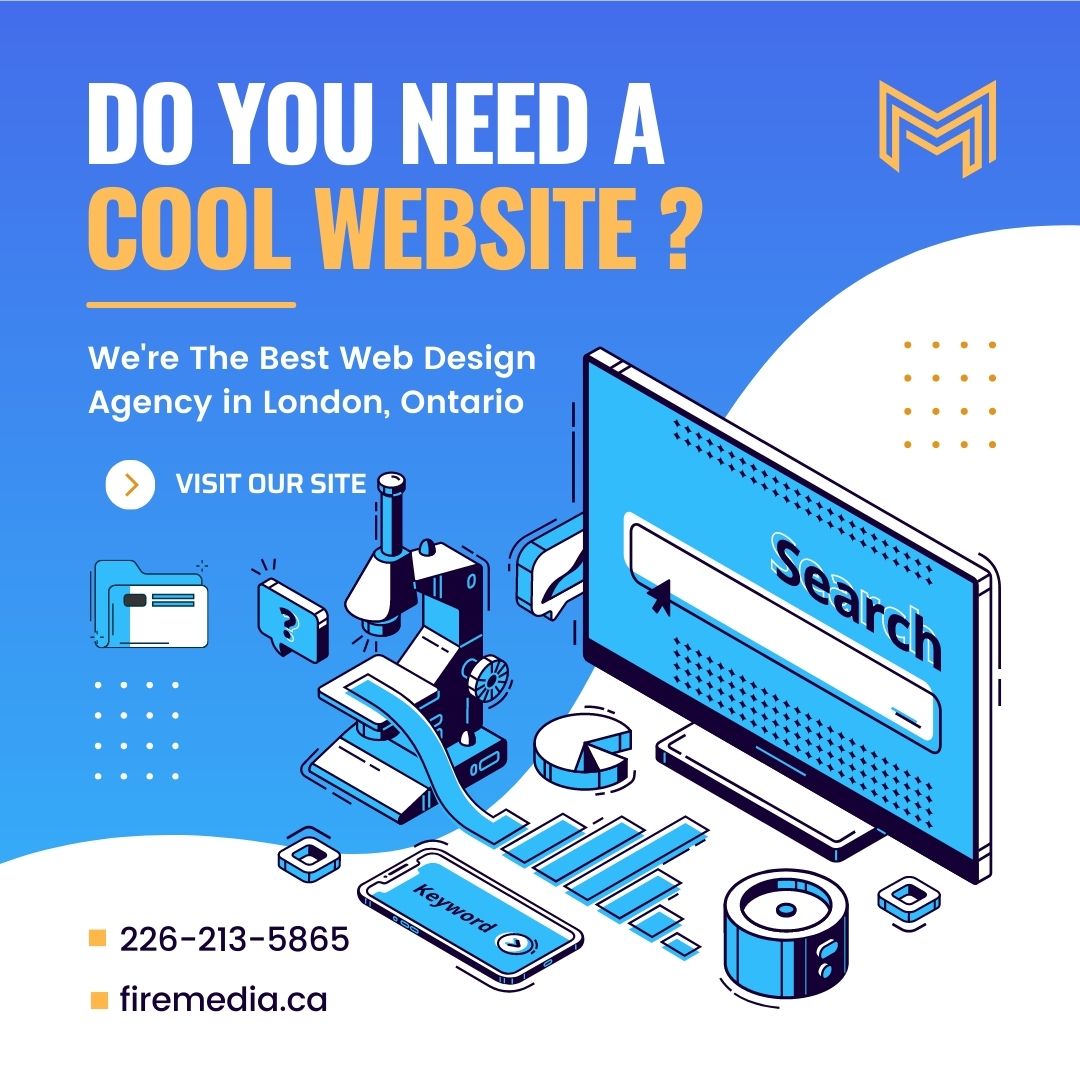 If you're a small business owner, you know how important it is to have a strong online presence. A professional website is a crucial component of that presence, and for many small businesses, WordPress is the go-to platform for building a website. Here are five reasons why your small business needs a professional WordPress website:
Mobile-friendly design: As more and more people access the internet from mobile devices, it's essential for businesses to have a website that is easy to use and navigate on a mobile device. With WordPress, you can choose from a variety of mobile-friendly themes and templates, or work with a developer to create a custom design that is optimized for mobile devices.
Easy to use and update: One of the biggest advantages of WordPress is that it is user-friendly and easy to use, even for those with little to no technical expertise. This means that you can easily update and add new content to your website without the need for a web developer.
Search engine optimization (SEO): WordPress includes several built-in features that can help improve the SEO of your website, such as the ability to add keywords and meta descriptions to pages and posts. This can help improve the visibility of your website in search results and drive more organic traffic to the site.
Customization and flexibility: WordPress is an open-source platform, which means that it is constantly being updated and improved by a community of developers. This allows for a high level of customization and flexibility, so you can create a website that is tailored to your specific needs and goals.
Support and resources: With millions of websites built on WordPress, there is a vast community of developers and users who offer support and resources. This means that if you have questions or need help with your website, you can easily find the information and assistance you need.
At Firemedia, we specialize in WordPress website development and can help your small business create a professional website that is optimized for mobile devices and designed to attract qualified leads through Local SEO and Google search optimization. Our team of experienced designers and developers can create a custom website that is tailored to your specific needs and goals, and we offer ongoing support and maintenance to ensure that your website is always up to date and running smoothly. Contact us today to learn more about how we can help your small business succeed with a professional WordPress website.