Developing Websites Is Not Our Job But Our Passion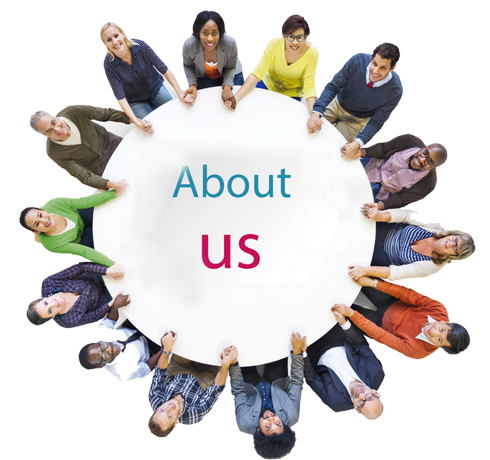 FireMedia is the leading digital marketing and web design company in London, Ontario. This is not a coincidence but our sheer effort and conviction that has made us a household name today. Are you looking to create a new website? Do you want to upgrade your website to make it more search friendly?
You have FireMedia to support you in everything that is required to make your website emerge as a winner. With so much competition out there, it gets very difficult for a website to beat their competitors.
With the support of our talented team of developers, SEO experts and content writers, you will be able to defeat your competitors in a big way.
Looking To Build a Website? Contact FireMedia in for Unmatched Web Design Solutions!
Our Goal & Vision
When it comes to giving efficient and budget friendly web services in London,Ontario, we aim to be the best amongst our peers. We maximize our customer's ROI by providing durable marketing solutions to help their business grow online.
Our Services
Why Choose Us?
We are very passionate for our work and always try to improve our skills to stay ahead amongst our peers.

We offer quality web design and digital marketing services at the most affordable prices.

We don't forget our clients and provide full support and maintenance to their website throughput the year.

We have an experienced team of developers

SEO experts serving since a long time.

content writers