Google Adwords & PPC Campaigns in London, ON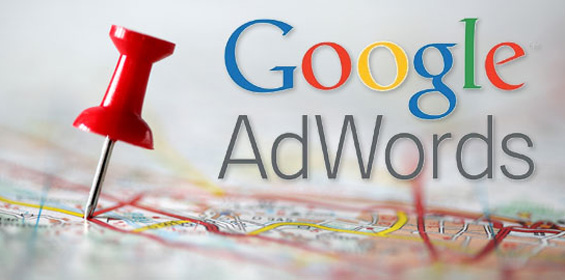 Nothing attracts a customer to your website faster than Google Adwords. This PPC campaign focuses on its targeted audience and gets them on the board in no time. It all depends on how well you handle a PPC campaign.
FireMedia is the leading name in the PPC management & Google Adwords services in London, ON and know exactly how to perfectly manage an PPC campaign. We have unique and innovate strategies which helps a business to attract maximum customers through Google Adwords.One has to manage it well as campaigning without planning can affect your business in a negative way, hampering the image of your company. With us on the board, you don't have to worry about such sill issues but enjoy more and more sales!
Want To Get More Visitors For Your Website? Contact FireMedia For Affordable PPC Campaigning!
How We Make a PPC Campaign Successful?
We have the best of professionals who have been handling PPC campaigns since a long time. We develop the best strategies after conducting extensive research and analysis to drive maximum traffic to your website. FireMedia knows how to play and win the game of PPC campaigning.
Do You Know About The Click Fraud ?
There is a lot of illegal activity going on the internet nowadays. You might be happy with the number of clicks and redirects to your website but you have no idea if they re genuine or not. There is a lot of 'click fraud' going on and if you are technically not sound, chances are that you will never get to know about it. Don't worry! FireMedia's technical team is there to help you overcome this issue. We know how expensive PPC campaigns are and make sure our customers get the maximum ROI.