Mobile Friendly e-Commerce Development Services London, ON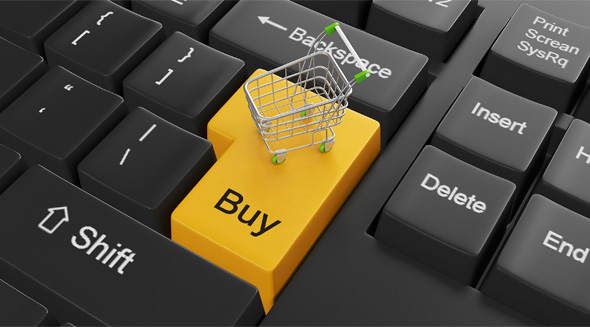 FireMedia is the leading
e-Commerce website design
and web development company in London, Ontario. We know how to make an online store work, bringing in more sales and profits for your business. Businesses around the world are beginning to realize the power an e-store has to attract customers.
Setting up an e-store is extremely important in today's times because more and more customers are turning to online shopping. This saves a lot of time and money, Such a convenient facility should be well available in your company's profile.
Whether Dream or Vision, We can make it a reality. By Maximizing your ROI this will bring in more customers and hence more sales!
"Contact Us To Discuss Your Own eStore Services"
How We Develop an e-Commerce Store ?
Developing an online store is not enough, it has to perform well too! We, at FireMedia know exactly which business requires what kind of strategy in order to compete digitally and emerge as a winner.
Designing – With our best designers on board, you don't have to worry about the designing part. A dull looking website can turn off the visitors right away, having chances of getting closed then and there.We make sure each and every pixel is crafted perfectly to give you an organized and good looking design to make it more appealing.
Product page – One of the most important part of an e-Commerce website is its product page. We make a product page which is easy to understand and well designed to guide each and every step.The biggest challenge is to make the shopper add a product to the cart. This helps to evoke interest in the mind of the user, thus making him buy the product.
Check-Out Process – The final step is the most crucial one. A hassle free check out page will ensure a sale while on the other hand a disorganized check out process will irritate the customer, making him abandon the cart.FireMedia makes all the detailing stress free for the users by sticking to the important fields and not adding any unnecessary fields.
The WooCommerce Advantage
WooCommerce plugin provides great help in making a website more user friendly, where also improving its performance. WooCommerces' combination with WordPress creates sales out of a beautiful design in no time. It is really essential in developing an e-store as it gives full control in the hands of developers and owners.
Benefits Of Using WooCommerce