5 Common Design Mistakes That Can Ruin The Website Image
Home
Web Design
5 Common Design Mistakes That Can Ruin The Website Image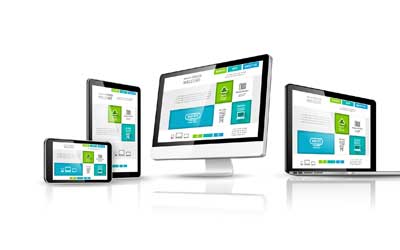 5 Common Design Mistakes That Can Ruin The Website Image
September 27, 2017
Fire-Media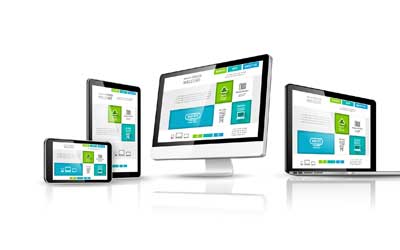 In today's era, every business owner wants a website that impresses customers and increases the sales. A website design is a foremost thing that the visitors see and if it gives an unappealing appearance, then it may be their last visit. It is very important to have an effective site design and one must avoid negative consequences that lower the business image.
Following are the 5 web design trends that should not be on the website:
Unlimited Design Elements: On the web page, if there is too many graphics, text, clashing colors and confusing navigation, then it puts a weak impact on the website. A website design must include good font style, proper sizing, and an appropriate color combination for the high traffic growth.
Adoption Of Low Valuable Trend: There is a number of design trends to watch every year but it's necessary to pick the one which values your visitors. A too much trendy design can also lower the amount of traffic so it's better to choose the valuable trend.
Low-Quality Images: Investing for high-quality images is very important part of a website designing as they are helpful in building credibility for your business services. For your products and services, always choose quality product images that make the visitors existence for a long time.
Poor Logo Design: A logo is a centerpiece of every website which must be unique and attractive. By considering the customer's needs and company's personality, design out a colorful logo for your business. If you are moving with a cheap logo design, then it's better to replace with the improved one.
Silly Blunders: When a visitor enters the website, then he takes few seconds to glance the website and decide whether to stay on it or not. One must avoid performing such silly mistakes that loose your audience.
If you are going through such miscalculations on your existing site, then take an expert help to resolve them. It is necessary to build a good audience's trust for the business. To reach out your customers, choose our expert web designers at FireMedia.
You may also like