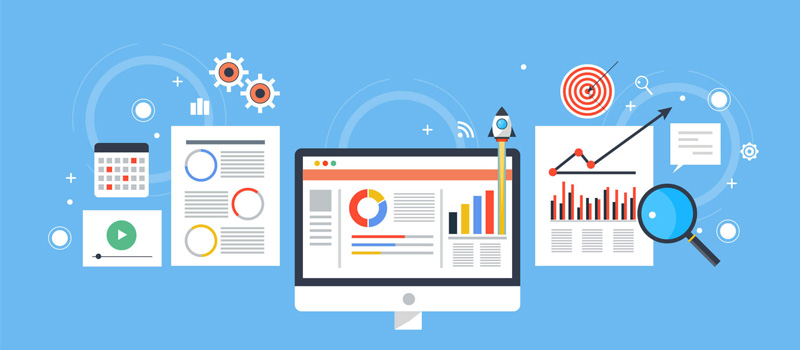 Proven Lead Generation Strategies To Boost Conversions
Generating leads in such a competitive online market can be a tough job, but not impossible. It is challenging to turning your site visitors into the buyers to improve your business. For the newer business and website owners who just started, lead generation could be harder.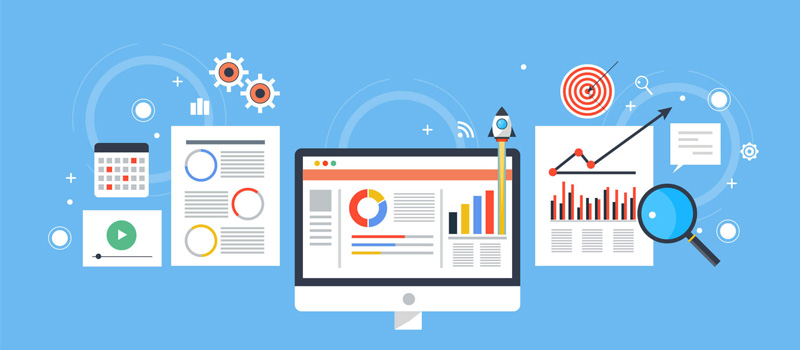 In the whole process, your budget is not a matter all the time, but the use of the right strategies is also helpful. It means investing in the right approach can turn out to be beneficial to you. So, here are some simple strategies to implement on your site to grow your business.
Utilize Exit-Intent Popups
Use the lead generation tool OptinMonster that helps to make a stunning Exit-Intent popup for your website. It enables you to track when the user is about to leave your site and then send your clients a targeted campaign at the right time. It offers a discount on the spot of purchase and convinces the visitor to become your subscriber. Apart from Exit-Intent popup, you can try out many other effective popup campaign types to improve the conversions in your site such as:
Fullscreen welcome mat
Slide-in scroll box
Floating bar
Lightbox Popup
Lead Magnets
The super way to grab the attention of users is creating lead magnets. People who browse your website, you can change them into email subscribers. Offer them free products or offers to convert them quickly. There are tons of lead magnets that you can create using free tools such as Canva. Remember, the lead magnets should be relevant to your business and visitors.
Add Online Forms To Your Site
Apart from adding a contact form on your website to get in touch with your visitors, you can also add an email field to fill in before submitting the form. The other kinds of forms on your site include surveys, event re-registration forms, newsletter signup forms, polls, surveys and more.
Guest Post On High-Quality Publications
Guest posting is another way to present your business in front of new visitors to bring the leads. When you are searching for guest posting opportunities, find the high -quality blogs with a high volume of traffic and the topic should be relevant to your business and industry.
Decide which social media platforms are perfect to your brand awareness whether it is Facebook, Twitter, Linkedin, Instagram, etc. These can turn out to be beneficial to:
Promote your lead magnets
Share your useful blog content
Create pins for Pinterest of your content
Pin useful content to the top of your profile
Optimize your social media cover photo
Add a signup form to your Facebook page
Add links in your profile/bio
Utilize paid ads and Facebook retargeting
Additional Tips
Optimize your website homepage
Create engaging content adding video or images
Use social proof to improve your brand identities like online reviews, testimonials, real-time stats, user-generated content, media mentions, social share count and more.
Add a live chat to your site and promptly respond to your customer's queries
Host a webinar is a great way to show off your expertise, create quality leads and more
Now that you have some vital lead generation strategies follow them to boost the conversions in your toolbox. If you want professionals to help you in generating leads, then reach us at FireMedia. We are web design & development and digital marketing professionals in London. All in all, we are your one-stop solution to make your online business successful. Reach us to discuss your project with our professionals today.
You may also like