5 Blogging Tools Help To Generate Maximum Views & Traffic
Home
E-commerce
5 Blogging Tools Help To Generate Maximum Views & Traffic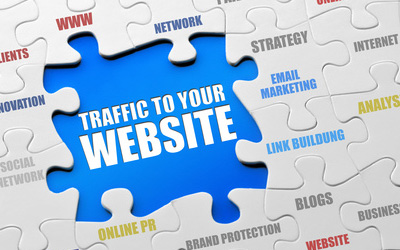 5 Blogging Tools Help To Generate Maximum Views & Traffic
October 30, 2018
Fire-Media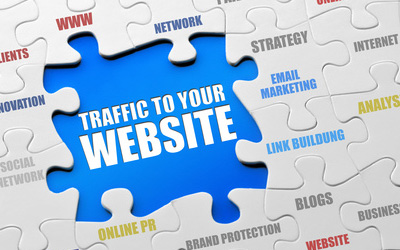 A well-planned Search Engine Optimization strategy is related to gain maximum user attention and brand engagement. In order to connect the viewers, you have to approach outstanding content strategy. On the other side, social media is an important part of SEO that enables one to grab the maximum traffic. But, you have to create content that can attract people and compel them to deal with you.
Fortunately, we have a number of tools and services that help to generate an impressive blog, article or a group of words that maximize the audience. You need to provide what your clients are seeking from. While tools can guide you to put your words in the right way.
Here is a list of most important and useful tools to improve your blog posts
Google Adwords Keyword Tool
Generally, keywords are the words that people utilize to put in the Google and search for their required information. When you add a keyword in your blog post, there are chances to get your blog at the top of Google search results. Google Adwords is a tool allow you to enter your specific keyword from the blog topic & title and then it provides the list of popular and relevant keyword. This will help you to use the keywords in your content to optimize the user searches.
Google Pagespeed Insights
This is the most useful tool helps to evaluate the usability and speed of your website on various devices. In the term of content, this tool also suggests the different ways to improve the usability and attractiveness of your content. It results to provide the user experience score and helps you to judge your website on various methods including the content.
Searchmetrics Website Analyzer
Among so many websites on the Google, it has become crucial to show up your site on the top of the internet or search bars so that you can get maximum clicks on it. Use of keywords is one of the methods to rank your site. Search metric analyzers compare your website compatibility with that of others. It lets you know the website ranking in search optimization and allows to improve its ranking.
Google Trends
Every day many contents are published, viewed and shared on the internet. As internet users are the foremost consumer of content. So, it helps to determine what your consumers are expecting from you and how you can fulfill their requirements. In order to check your topic is trending or a consumer interested oriented, run your topic in Google trends and get to know its popularity.
Top Assignment Experts
Along with proofreading and copy editing the content, it also helps to improve the SEO score of your blog content by adding popular keywords to refine it for search optimization. It is an appropriate way to know that your content has been read by people.
These tools can help you to create good quality, well-edited, and refined content that gets the attention of people. Competition is growing faster, it is always a perfect idea to take help of advanced tools. Additionally, you can get the assistance of internet marketing experts at FireMedia who are well known to the complex market needs and providing an appropriate solution.