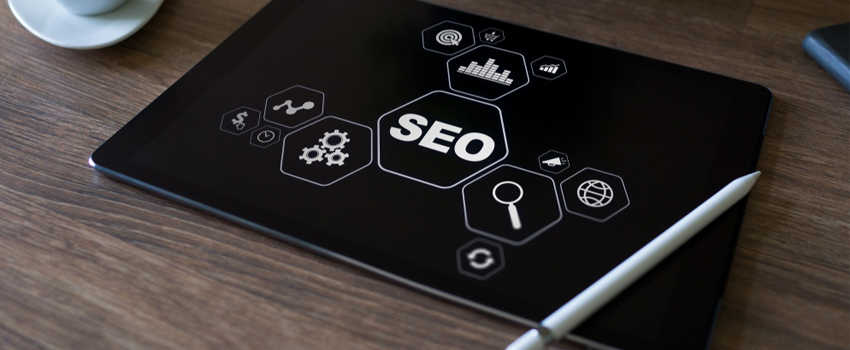 SEO Do's & Don'ts You Must Know in 2019
January 31, 2019
Fire-Media
If you want your site to rank on the top of the SERP, optimizing it regularly is a must. There are several changes in the SEO world which help you to stay at the top. The risks that you take and avoid for SEO is a guide determining the overall ranking factor of your site. With the growing competition, your online marketing techniques need to be more accurate and useful to stay above.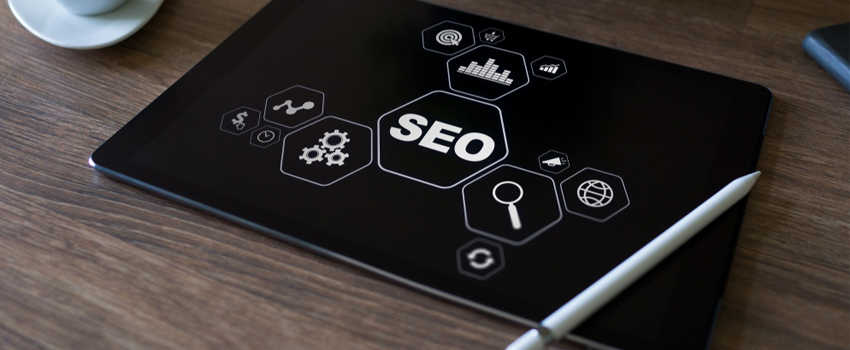 You update your website to improve its presence in the market, but it requires the ever-changing guidelines which work effectively. So, here are some tips for SEO Do's and Don'ts considered as the best practices.
SEO Do's
Keywords Metric Before Curating Your Content
The primary goal of SEO is to grab the traffic from different channels to your website. Before you start to write your content, you must sure to check which keywords you are doing hard to rank. Use keywords analytics to take this decision such as Hubspot, Alexa, Marketo and Moz.Original content is best for SEO, and more likely to stand out your business for a longer time. Instead of stuffing page with keywords, picking a relevant topic and write about it engagingly will be more effective SEO strategy. If you need to write the keywords optimized content, then you must first go through keywords analytics.
Easy To Share On Social Media
If the other pages are linked back to your site, Google determines it as the quality content to rank it higher. As a result, the quality content will be likely to be shared on social media which will be an excellent way for free marketing.
Use Relevant Links
When using links, give preference to the quality over the quantity. Few relevant links to key internal web pages and some external links will turn out to be beneficial for your SEO. On talking about the internal links, it should be around the keywords which you want to rank. Make sure one link one time to a web page.
Optimize Images For SEO
Following the entire forms of media on your website, make sure to tag, label or add-alt-text to them so that they can get into the notice of search engines. If you are supposed to add long-tailed keywords to an image, it will make a difference. Once these are noticed, search engines can understand more about what info your content offers to the users.
Mobile Optimized Web Pages
Google favors the mobile-friendly website as they enable for better user experience which affects your business traffic. It also refers that you should add the links and buttons which are easy to click on any size device and the buttons should be big enough so that users can press them quickly.
Rank Local Keywords
For the small B2B business who don't need to be competing with multinational conglomerates over keywords can take the benefit of Google's local search display. In case you don't know what relevant local keyword to rank then revert to your keyword analytics tool.
SEO Don'ts: Make Sure To Avoid The Followings
Copy Of External Content
Duplicate content is one of the more significant mistakes that are not in favor of SEO. As the search engines rank only original content, pushing duplicate or low-quality content will down your site ranking.
Too Many Links To External Sites
Recently, Google has started to penalize the unnatural outbound links. Make sure to avoid the linking too often to an external site which can harm your SEO.
Overuse Of Keywords
It is true that search engines focus on the content that has a clear theme, but overuse of keywords can potentially reduce the conversions. The repetitive content may lead to high bounce rates which may result in lowering the ranking.
Buying Links
In case, you connect to some reliable sites or get the back-links through the assistance of guest posting, Google may not punish your website. But, if you purchase joins from low or high specialist web assets, you may get into the wrong position.
Don't Focus Only On Content
Provide a vast knowledge about your product and services is necessary but putting your entire focus on the content will make it less appealing. Instead, you should put some relevant images, distribute video content and demonstrate a touch of imagination.
In a nutshell, updated Googles Algorithm approaches the new tactics for SEO to rank your site. So one should keep in mind the do's and don'ts to bring a magical turn in the ranking factor of your site. In case you are looking for professionals help then contact FireMedia. Our team of SEO experts in London, Ontario uses the advance tool and techniques to optimize your website. Call us today to know more.
You may also like