9 Aspects You Must Check Before Getting Your Website Live
Home
Web Design
9 Aspects You Must Check Before Getting Your Website Live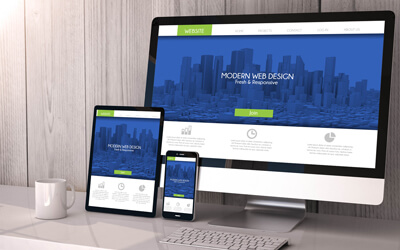 9 Aspects You Must Check Before Getting Your Website Live
December 4, 2017
Fire-Media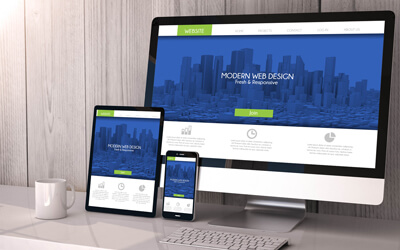 Are you planning to have an online presence with a responsive business website? Whether you are creating your website yourself or are hiring a web developer, make sure it functions properly. Before making it live, do test its functionalities and performance to gain a better industry reputation. For a fully designed website, the CMS should work great and it must appear clutter-free.
Here are few things you must focus on before bringing your website on the web:
1. Browser Compatibility: The foremost thing you should concentrate upon is the compatibility of your website to perform on various operating systems, devices and browsers. Whether you are using Mozilla, safari or internet explorer, the website elements should not overlap or misalign. Make sure to test it on every browser, device and platform.
2. Content Accuracy: Content forms a major part of a website. Always include accurate and relevant content on the homepage. Don't overload it with unwanted information. After uploading the content, give an in-detail review to detect any spelling mistakes or grammatical errors. Good content is the cornerstone of a good site.
3. Privacy: Privacy should be the foremost perspective you should focus on before making your website go live. If your website is using cookies, and capturing the web data, you should inform your users using a privacy policy which must be placed in the footer of the site.
4. Forms: Forms are essential elements that are used to communicate with the visitors or to get their requests and feedback. They are responsible for generating business leads and conversions. Before you launch a website, don't forget to check the forms for relevancy, clarity, functionality and finality. It should be easy to understand, fill and submit.
5. Links: There are various links included within the elements and content. If you are including such links, make sure they are accessible and relevant. If not, don't include them as it may harm your reputation in front of your visitors. Also, make sure your logo on the header is linked to the homepage. Avoid adding too many links as they might distract your visitor and underline all the links you have included.
6. Fonts: Fonts can make a website succeed or fail. All depends on the ease of reading and appeals of the font. Most of the web designers use too much fluttery font on their website thinking that it may attract users but in reality, it distracts them. It's better to use simple and consistent fonts throughout the website.
7. Images: No matter, how many images or banners are included on the website. Make sure all of them are genuine and of high definition. Larger images can make a site bulky and may retard its performance. Trying including images around 72dpi as far as quality goes. Optimize them to enhance the site speed.
8. 404 Page: Most possibly, every website has pages that can't be reached or don't exist. If your site also consists of links that can't be further explored, display the 404 page. It is a defensive design element that is used for giving back a track to the users. Try getting them back to the previous page by putting a link on the 404 page or suggest some other pages they might be interested in.
9. Have a Backup: If your website is running off a database, there is need to have a backup strategy. Otherwise, you may regret in the future for not having one. In case, your site is designed for CMS, specifically WordPress, you can install a WordPress database backup plugin to set up an email for backups.
So, here are the few things you should repeatedly test before scheduling a launch of your website. If you are looking for a professional WordPress developer in Ontario, you can trust us for responsive website development.
You may also like