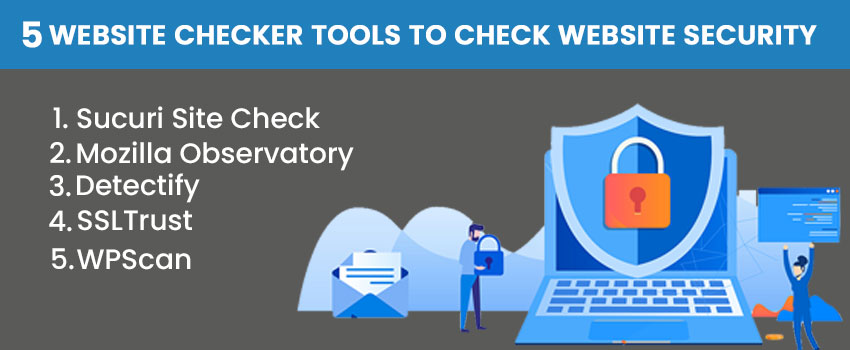 5 Website Checker Tools to Check Website Security
November 16, 2020
Fire-Media
Have a beautiful website but not sure whether it is secure enough. No worries, it can probably happen to anyone. Your website security is a must to have a safe and secure website.
Are you sure that your website is safe and secure? Are you looking for some excellent website security checker tool? Want to prevent your website from suffering any possible vulnerabilities that might create issues?
Not all the tools have to be paid for; instead, some might be free or have a 14-day trial. Find out which device is suitable for you?
So, here is a list of tools that you can adopt to check whether your website is secure or not.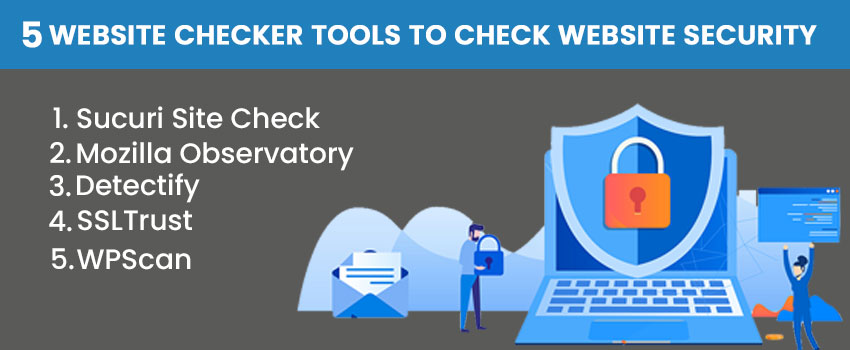 Sucuri SiteCheck
One of the most popular and commonly used website security checkers tool is Sucuri SiteCheck. It is a straightforward website. All one needs to do is put in the URL, and Sucuri SiteCheck does the rest of the work. It analyzes and studies if your website has any malware on the front-end side of the site. One thing to note here is that it is not all malware can be caught.
It also detects other viruses, website errors, malicious code, out-of-date software, and blacklisting status. It is 100% free. If you are looking for a firewall or security service, Sucuri SiteCheck does have some offers for your website.
Mozilla Observatory
Another security checker tool by the most prominent company that made Firefox, Mozilla- Observatory. This tool is well integrated with two types of tests- its tests and built-in tests. Mozilla Observatory is one of those security tools that show the most detailed report of the site check. It does need a little time to understand it entirely, but it provides the necessary resources required to analyze the website and other security tools. This site checker tool is free too. So, get all the information needed.
Detectify
A heavy-duty tool to check the website. Heads up, it is not free! This website site checker aims to scan the site for more than 1500 vulnerabilities, including OWASP Top 10, CORS, and Amazon S3 Bucket. It is the most detailed scan reports tool of the entire list. Even though this is a paid tool, you can still have a 14-day free trial period. To get started with this website checker tool, you need first to verify your website.
SSLTrust
Do not go by the name- SSL Trust. Even though the name has SSL in it, it not only checks your SSL certificates but also reviews other factors contributing to website security. It fits 66 different services. This website checker tool does not provide enough details and reports on the safety of the site. But it sure tells you whether the site is flagged or not.
WPScan
WordPress Scan is another website checker tool that checks the vulnerability in a website, sponsored by Automatic. This is the perfect option for you if you are using a WordPress website. Do not just rely on WordPress. The best option is to go for other website security checker tools, too, simultaneously. It is free, and there are multiple ways to use this website checker tool.
Conclusion
We have covered the top 5 most used website security checker tool. Each tool has its significance, and each user shall use it as per their advantage. Most of the website security check tools are free. All you need is to plug in your website URL. Thus, there shall be no reason to skip the site checker tool. Choose your website checker tool and locate that malware; correct them, and secure your website.
If you are looking for Website Security in London, contact FireMedia today! Get the best solutions for all your website security needs.
You may also like